At the Adelaide and South Australia blog, we encourage folks to tell their own version of Adelaide and South Australia in the
Your SA series
.
@Adya_Miriyana
sent this picture in via yfrog on Twitter. A spooky fog in Yundi (near Mt Compass). Love it!
@lttlrdhn
sent in this artistic shot below, also via Twitter, of rain in the 'burbs. Don't know which suburb, but a very interesting photo, nonetheless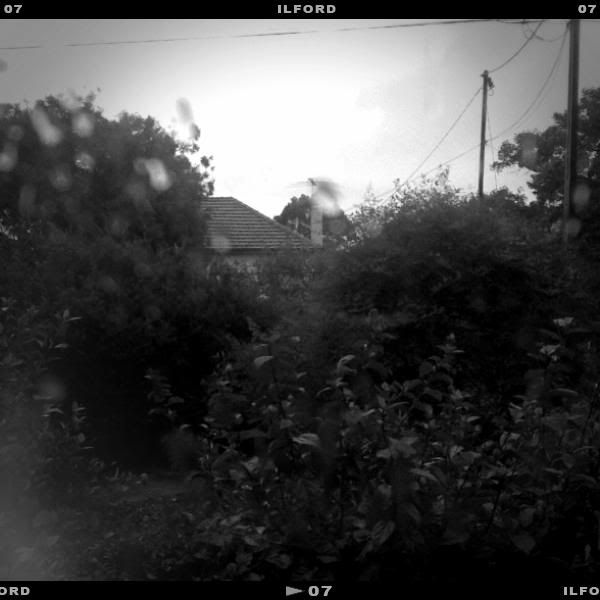 If you liked this post, please share it!