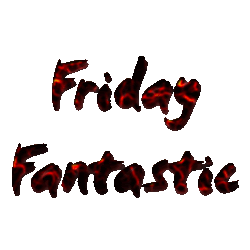 Can't think of what to do in Adelaide on the weekend? Every Friday we'll provide you with a "Friday Fantastic" idea!
Sick of traffic this week being abhorrent in Adelaide? So are we.
The
Clipsal 500 Adelaide
has made traffic in the east end of the city terrible, slow and almost impossible. If you are pissed off because of it, why not get your revenge on the V8 bastards!
Here's what you do: Purchase a ticket to the race this weekend.
"What?!" I hear you say. But wait, I'm going somewhere with this.
Go to the event and drink as much beer as you possibly can. The more beer you consume, the less chance other V8 fans can drink it! If enough people get on board, then there is an awesome chance of having no beer left at all!
This will annoy the hell out of the fans. They would not want to come next year to an event that cannot provide enough grog. Soon enough, the event will not get enough attendees and fold, therefore no more race and no more clogging of the roads for the eastern suburb dwellers.
Please remember: don't drink as much as you can at Clipsal. If you couldn't tell, we're just kidding ;-) Drink responsibly and don't drink drive either.
Send your weekend photos to
tork.southaust@gmail.com
and we'll post the best ones.
Have a great weekend!
If you liked this post, please share it!