At the Adelaide and South Australia blog, we encourage folks to tell their own version of Adelaide and South Australia in the
Your SA series
.
mystafied has sent in this happy snap: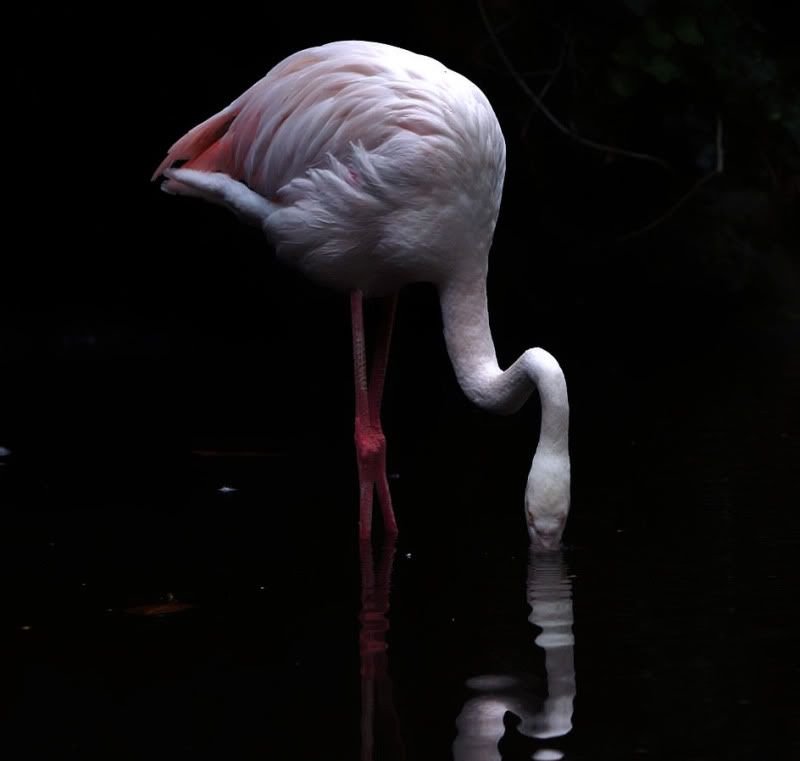 mystafied: It's a photo I took of the Greater Flamingo at the Adelaide Zoo
This beautiful bird was attacked and injured pretty badly about 2 years ago.
It now seems to be doing pretty good.
This magnificent creature is over 70 years old. The Zoo isn't exactly sure how old it is.
If you haven't seen it, Visit the
Adelaide Zoo
soon. Who knows how much longer we'll have this beautiful bird for.
Thank you mystafied for such a pro photograph. What does everyone think?
If you liked this post, please share it!