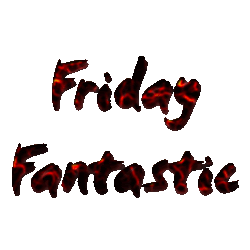 Can't think of
what to do in SA
on the weekend? Every Friday we'll provide you with a "Friday Fantastic" idea!
Last Weekend of School Holidays
source: Dreamstime
It's the last weekend of the school holidays. This weekend is the perfect time for families to go out and have some fun!
I am certain that you can come up with some fantastic ideas to do with you kids, such as visit your local shopping mall, or perhaps take a wonder down Rundle Mall.
Why not take a stroll along a chilly beach? Brrrr! Dare your kids to jump into the ocean! Have an icecream down the Glenelg Jetty. Go fishing off Largs Bay.
(the Adelaide & South Australia blog makes no suggestion to chill your children by the beach. No responsibility will be taken for colds or flus)
*ahem* Perhaps stay in the car and drive along the beachside and dream of summer. Then take the kids home for a mug-load of hot milo with marshmellows and play Monopoly all weekend.
Whatever you do, we'd love to know about it!
What do you have planned for your weekend?
If you liked this post, please share it!