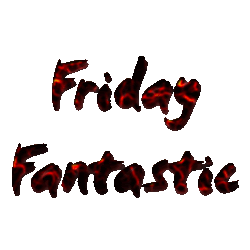 Can't think of
what to do in Adelaide on the weekend
? Every Friday we'll provide you with a "Friday Fantastic" idea!
Like Swimming? Too cold to swim yourself? Then this weekend is perfect for you!
The 2011 Australian Short Course Championships
The championships are on at the SA Aquatic and Leisure Centre from 1st of July to the 3rd. If you're anything like us, you miss Summer. Heading out to Oaklands Park for the meet may bring back memories of swimming down the bay on a warm summer's day. Still, don't lose yourself in your imagination. We suggest leaving you bathers at home, leave the budgie smugglers to the professionals.
So if you've always sat around the telly watching swimming during The Olympics or Commonwealth games, why not do something different and see it live! You can find out more at
Swimming Australia
.
Whatever you do, be sure to let us know how your weekend went!
If you liked this post, please share it!