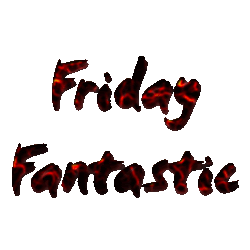 Can't think of
what to do in SA
on the weekend? Every Friday we'll provide you with a "Friday Fantastic" idea!
Riverland Farmers Market
Paul Prescott from Dreamstime.com
Ever been to a farmer's market? Yeah, they're fantastic aren't they!
No?! Well, you'd might like to take a trip to the Riverland.
Every Saturday sees the Riverland Farmers Market at the Senior Citizens Hall on Crawford Terrace in Berri.
The farmers market offers all sorts of great foods, fresh from the cows/paddocks/vineyards, with all the excellent produce sourced direct from Riverland farms.
If you've never experienced an Aussie Country Market experience, then it's about time you gave it a go!
So, if you had fast food for tea last night, then your body will thank you for a little trip to the markets.
Whatever you do, be sure to let us know how your weekend went!
If you liked this post, please share it!