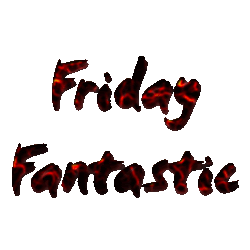 Can't think of
what to do in Adelaide on the weekend
? Every Friday we'll provide you with a "Friday Fantastic" idea!
Adelaide is not the most rugby friendly city in Australia, but one weekend in the year it gets crazy!
The International Rugby Sevens is in town this weekend. Tickets are selling fast.
It's a jam packed weekend at Adelaide Oval with people dressing up in costumes, meat pies sold by the bucket loads, massive amounts of beer consumed and a few matches of rugby played.
So, there are sixteen nations playing with seven players on either side of the field at one time. You have the home town favourites Australia, those nasty poms England, our rivals across the ditch New Zealand and crowd favourites Kenya, just to name a few.
Saturday sees all the teams battling it out for rankings. Sunday sees nation against nation again playing against each other based on those rankings, vying for either a Shield, Bowl, Plate or Cup.
It is a great day for everyone, kids, adults, families. The event celebrates and brings together our multicultural society. There's loads of fun to be had, so if you love your rugby, go down and have a look. If you've never seen a game, this weekend is the perfect opportunity!
If you attend this weekend's Adelaide Sevens, send us your photos via
Twitter
or email
tork.southaust@gmail.com
. We will post the best ones!
Have a great weekend, what ever you do.
For more info, visit
http://www.adelaidesevens.com.au/
If you liked this post, please share it!