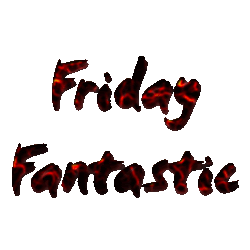 *PROMOTION FINISHED* be sure to catch the next one, but this is what it was:

Well, it's not quite Friday, but we have a good excuse for being early.

We have a great free offer for Friday night!
There is nothing better than watching hard as nuts footy, live from the boundary.
For travellers to SA during the Football season, it is highly recommended that you get out there to see what the fuss is all about.
Of course there is the
AFL
, but why not support a local team in the SANFL? Grass roots football, back to basics.
At the Adelaide and South Australia blog, we want you to go see a game
for free!
On Friday night, the 8th of April 2011, the West Adelaide Bloods play their first home game of the season versus Central District Bulldogs.
We have access to free tickets and we would love for you to go, so does the home team West Adelaide.
To get yours, like us on facebook.
But dont forget to like
The West Adelaide Football Club
on Facebook too!
Find the free ticket we've posted and simply print it out, fill it in and take it with you to the game. Tell your friends and take them with you too!
So if you've never been to a SANFL match and wondered what it would be like, now is your chance! If you are a traveller to SA and Australia, this is a great opportunity to see Aussie sport at its grittiest.
Send us your weekend photos via
Twitter
or email
tork.southaust@gmail.com
. We will post the best ones!
Have a great weekend, what ever you do.
If you liked this post, please share it!